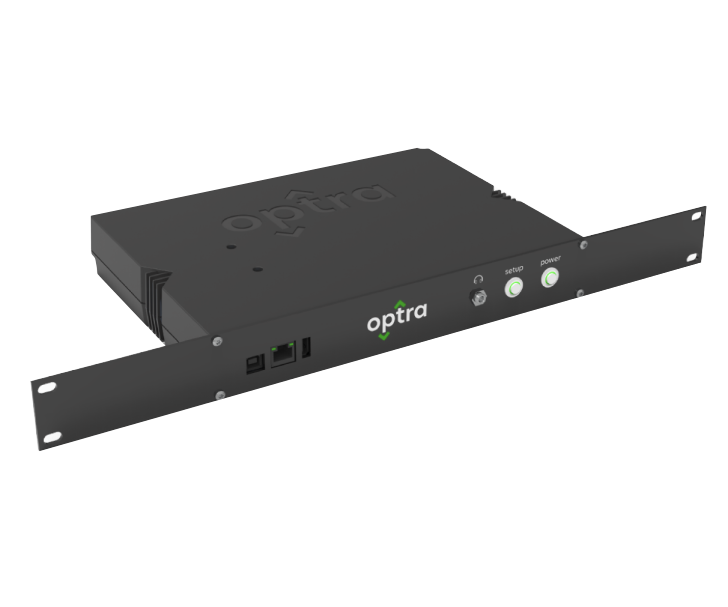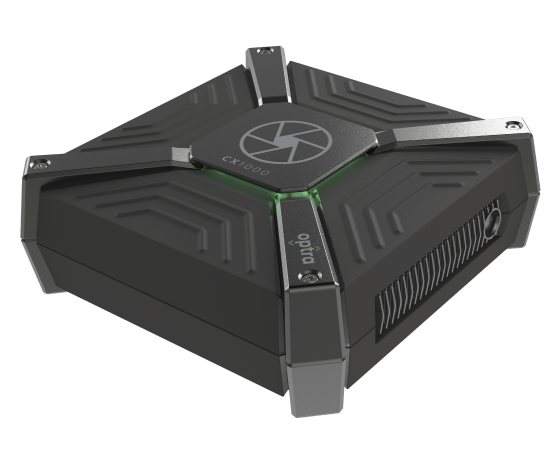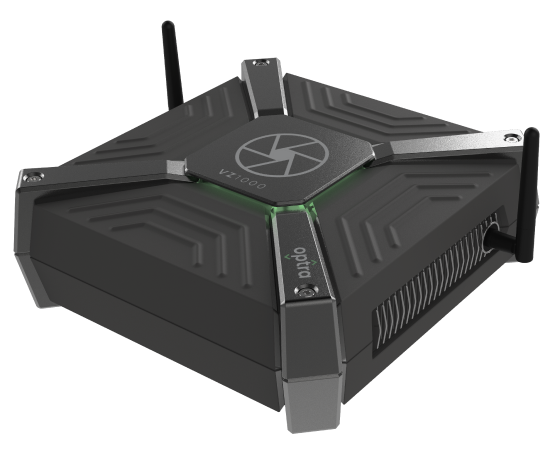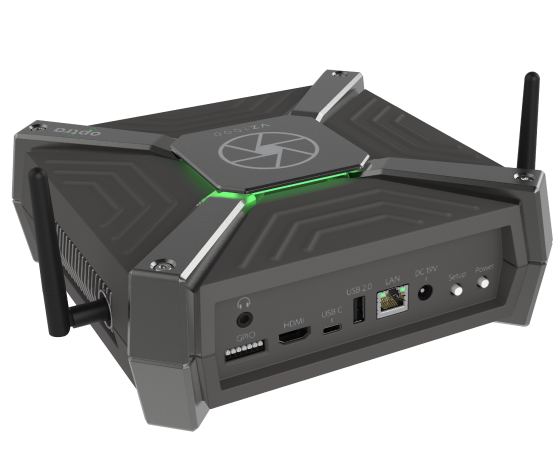 All Optra Devices Feature…
Open Embedded Linux
Secure Boot
Gigabit Ethernet
Docker Containerized Skills
and more…
Download Spec Sheet
Optra's Powerful AI Capabilities
Optra's advanced on-board CPUs and GPUs allow for powerful AI and ML applications.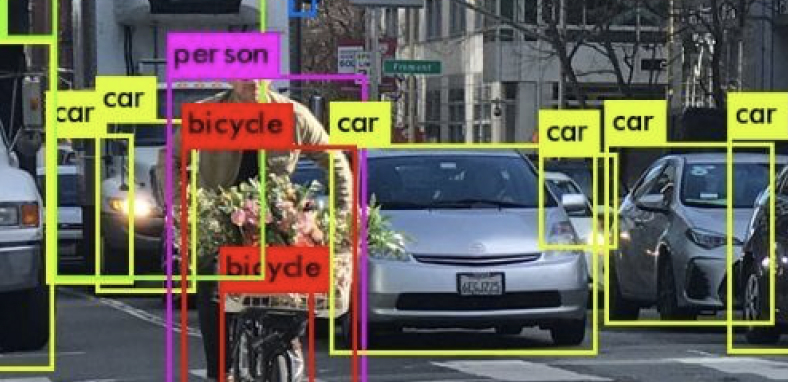 Classification
ResNet-50 • 224x224 Input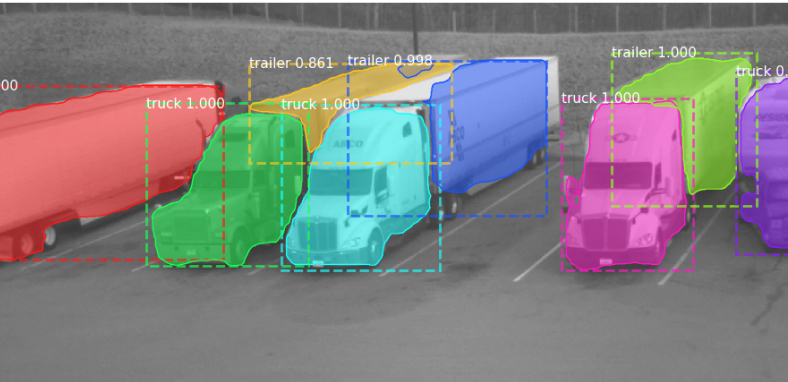 Object Detection
Tiny YOLO V3 • 414x416 Input
Segmentation
U-Net • 256x256 Input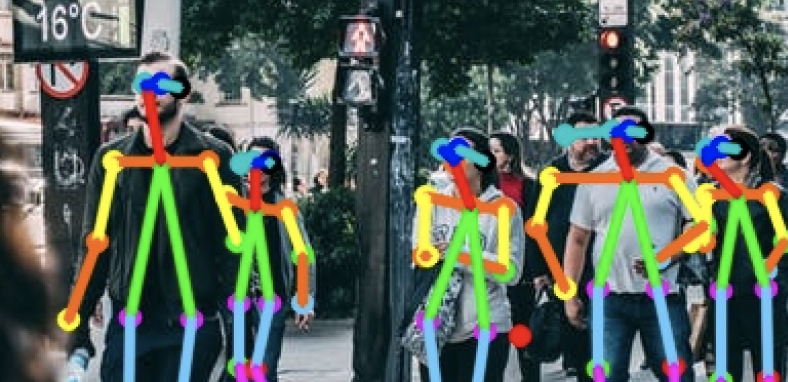 Pose Estimation
OpenPose • 256x256 Input
See your AI applications
through the Optra lens
Remotely provision and monitor your hardware and software from our secure portal. Update the firmware of your entire fleet with a single click of a button.
See The Portal