Manufacturing Control
Optra's comprehensive I/O capabilities makes it an ideal device for controlling external hardware and performing automated visual inspection of the products you manufacture every day.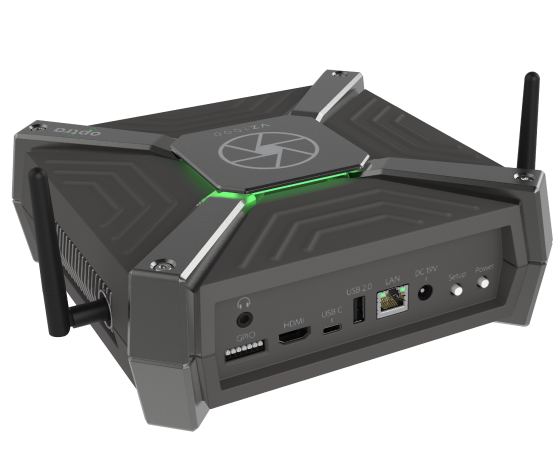 Compatible With
vz1000, vz5000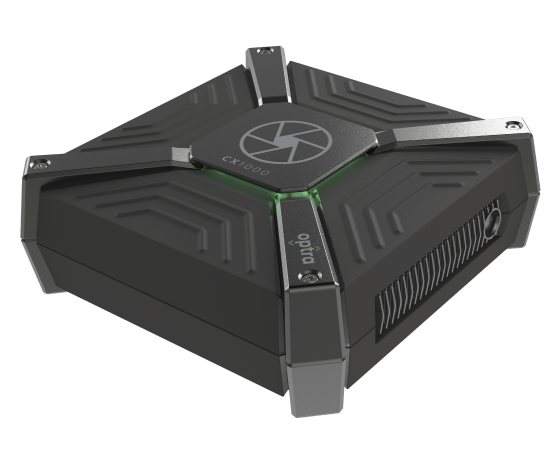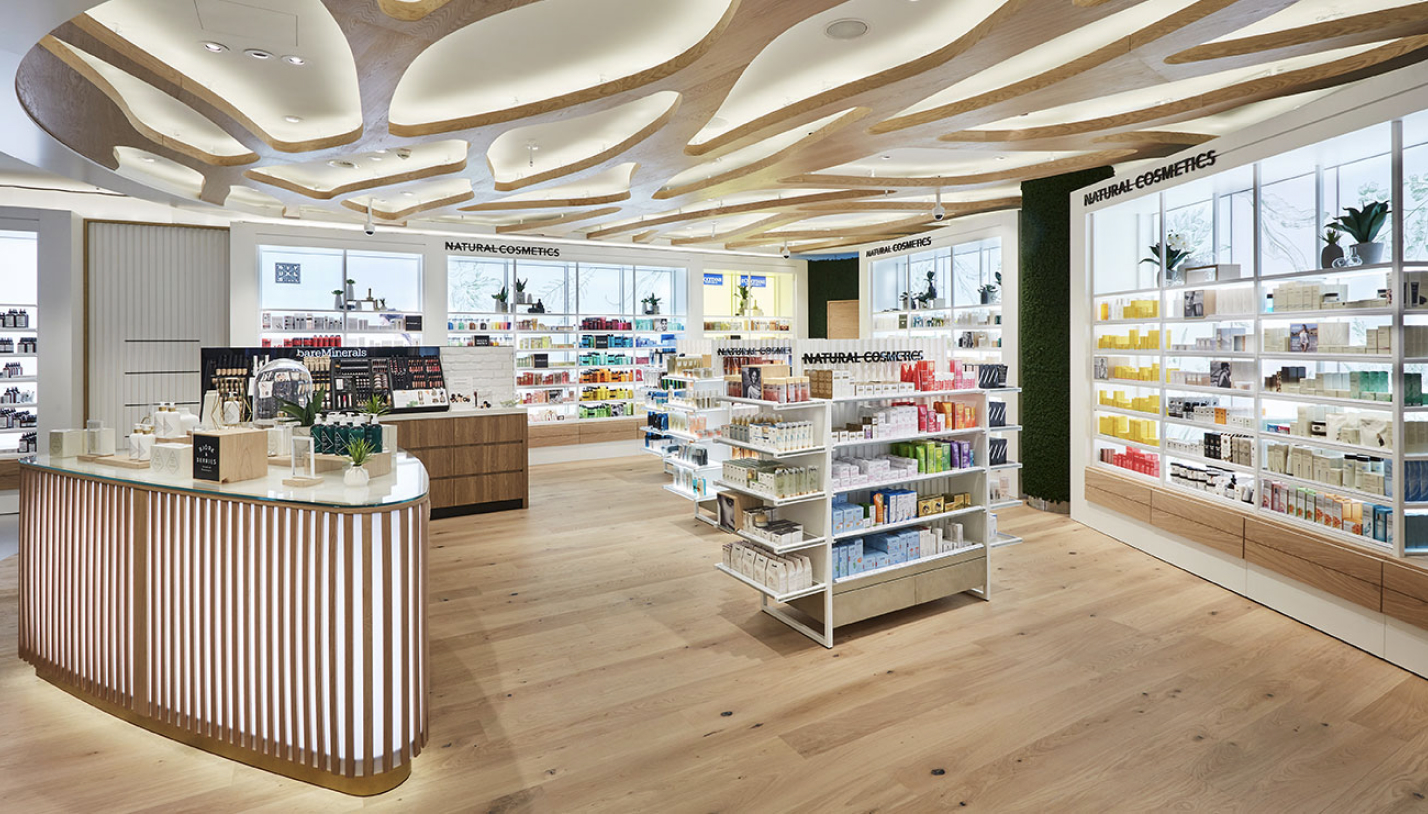 Retail Media Server
Configure thousands of devices across a chain of retail locations - all from a single portal.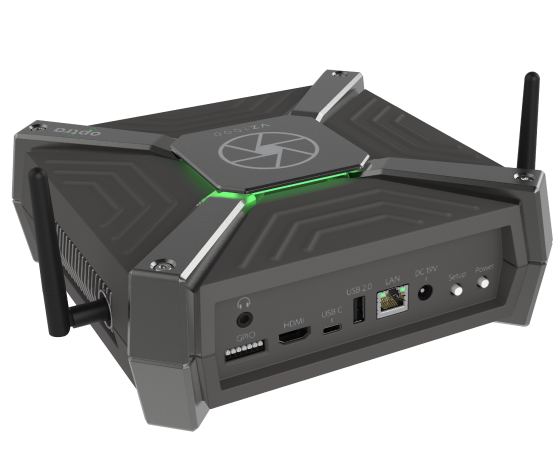 Compatible With
vz1000, vz5000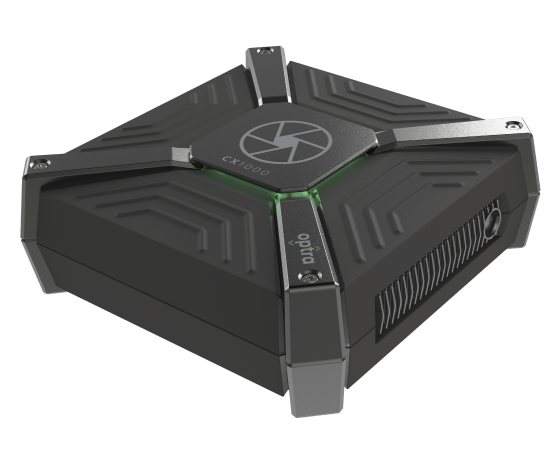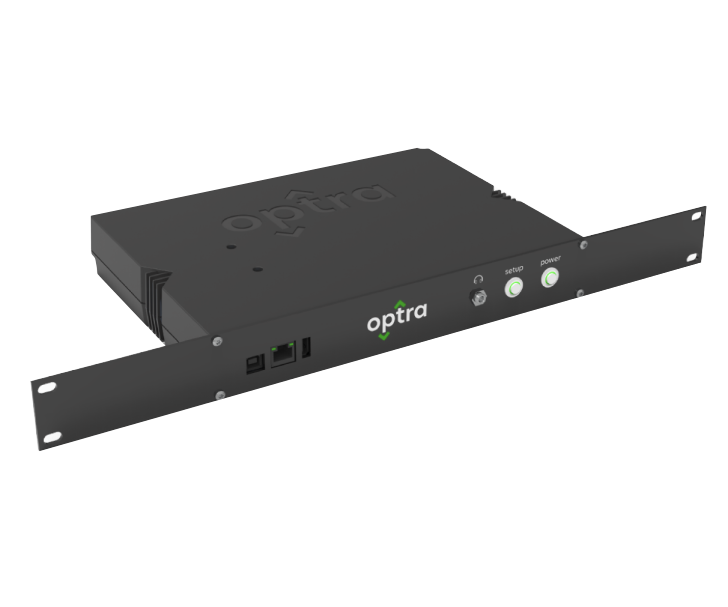 Parking Spot Tracker
Optra VZ's advanced GPU is ideal for vision-based Machine Learning tasks like counting cars and parking spaces.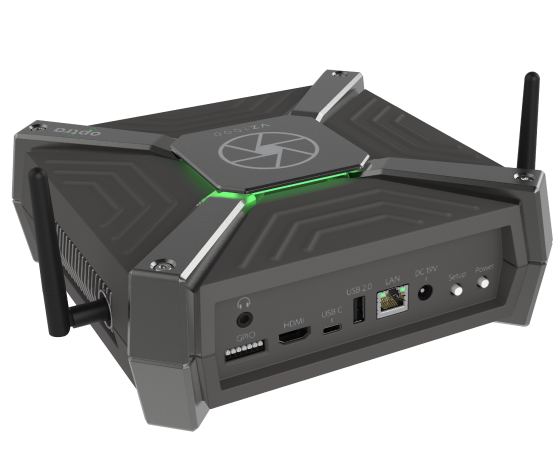 Compatible With
vz1000, vz5000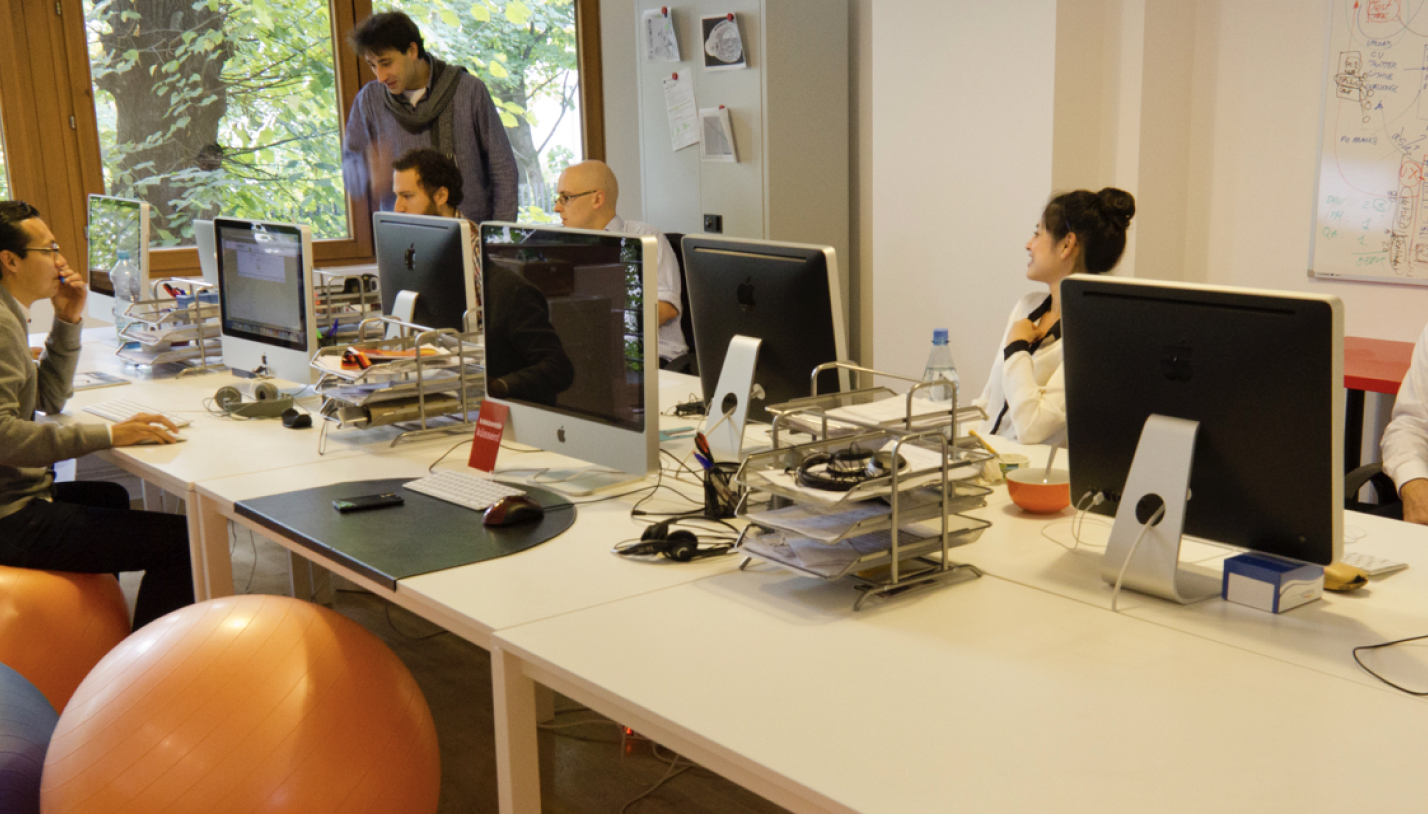 Network Appliance
With Gigabit Ethernet and WiFi built in, Optra's networking capabilities make it a perfect fit for various network applications.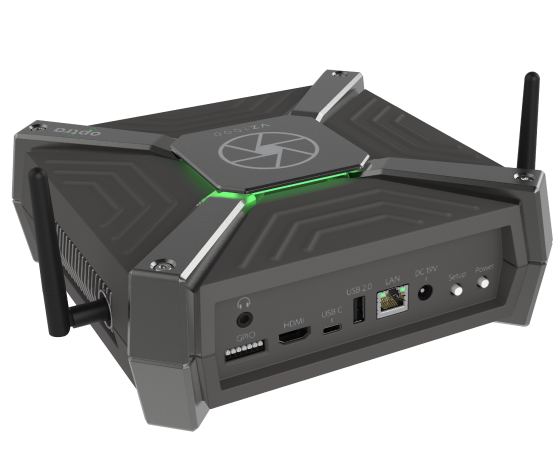 Compatible With
vz1000, vz5000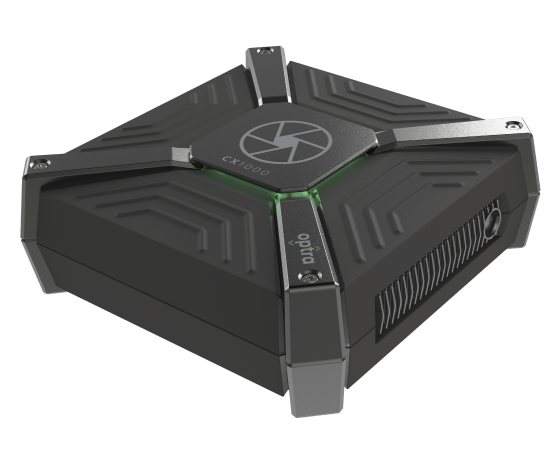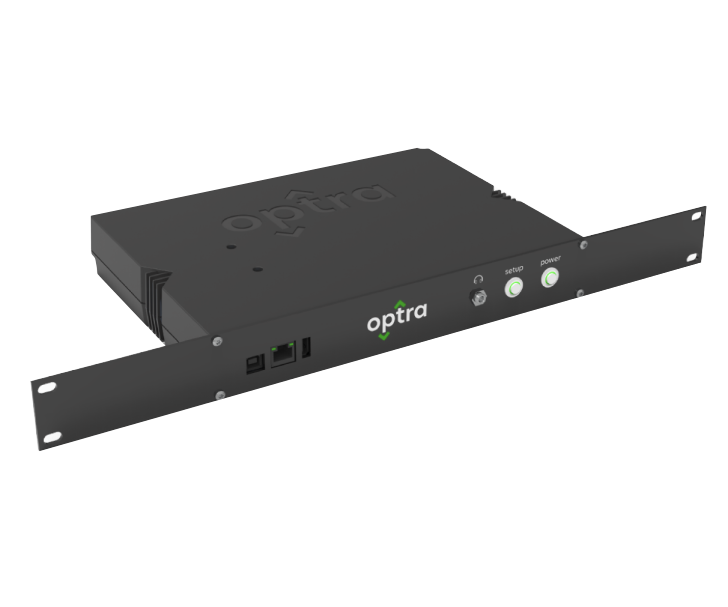 Optra's Powerful AI Capabilities
Optra's advanced on-board CPUs and GPUs allow for powerful AI and ML applications.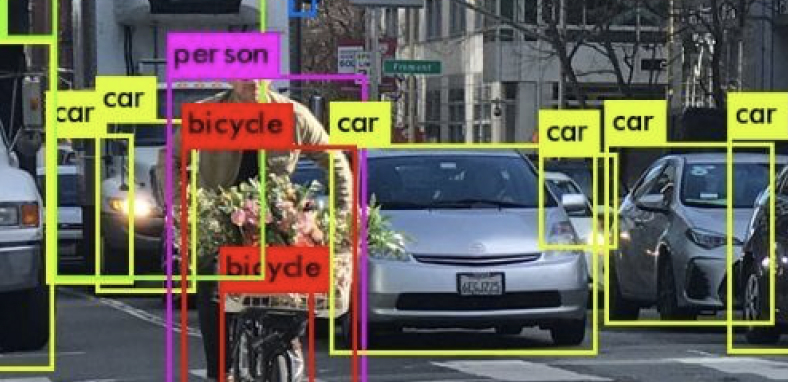 Classification
ResNet-50 • 224x224 Input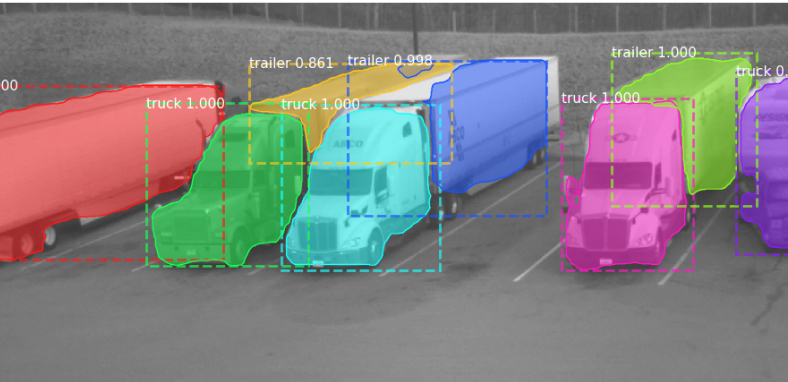 Object Detection
Tiny YOLO V3 • 414x416 Input
Segmentation
U-Net • 256x256 Input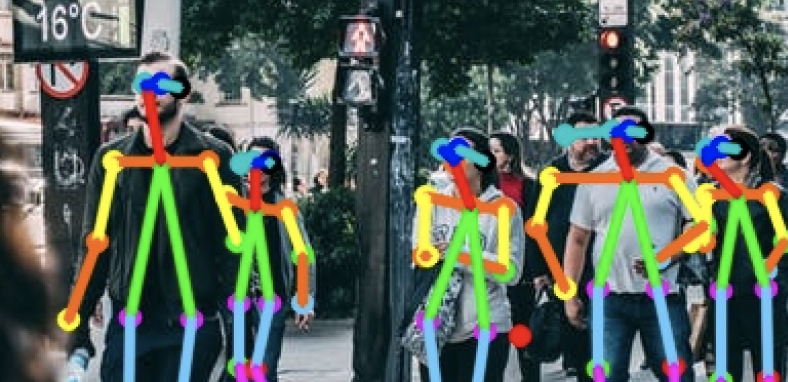 Pose Estimation
OpenPose • 256x256 Input
Your AI applications running on the edge
Securely move your applications out of the cloud and into the world. Edge computing allows you to save time and money with fewer servers and less infrastructure.
See Our Devices