Optra Edge Devices
Our Edge Computing devices allow you to securely move your applications out of the cloud and into the world – saving time and money with fewer servers and less infrastructure.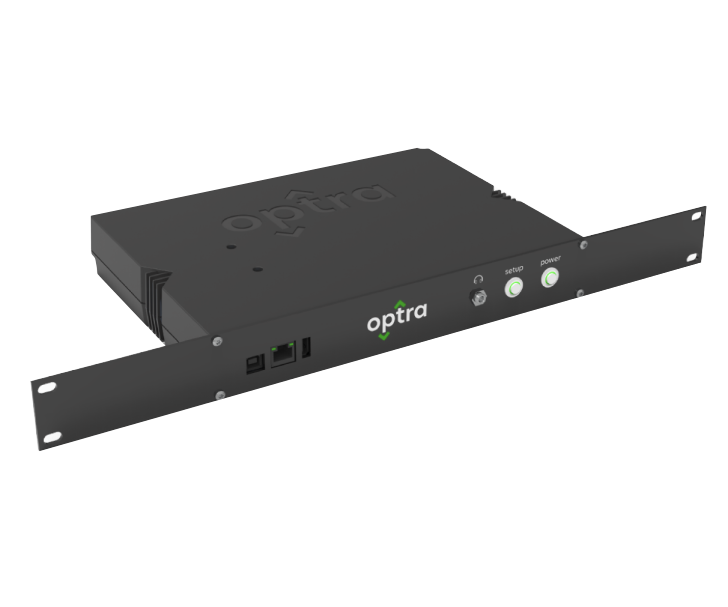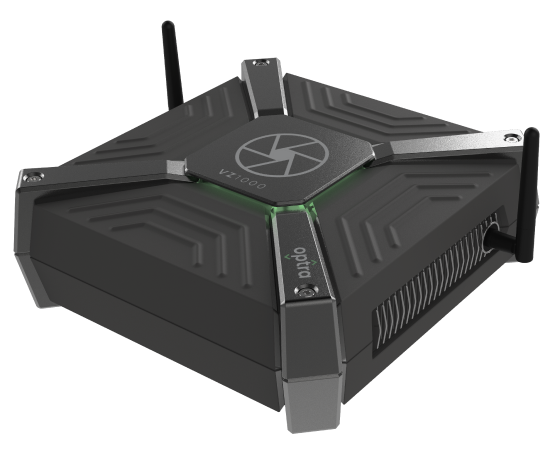 Optra Edge Portal
Remotely provision and monitor your hardware and software from our secure portal. Update the firmware of your entire fleet with a single click of a button.
Optra Edge Skills
Easily create and consume software skills that can be chained together to create custom workflows unique to your business needs. Deploy them to your entire fleet instantly.