Power on and connect your device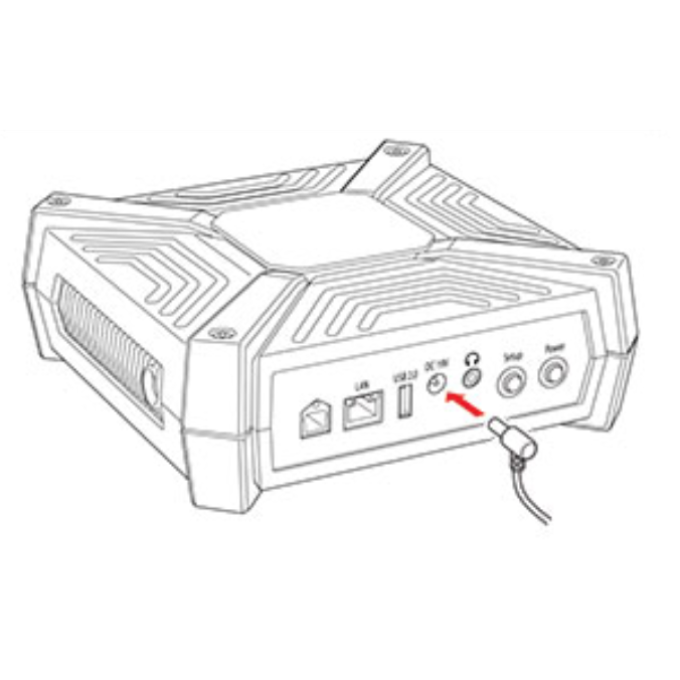 Connect the power cord to the device, and then to the electrical outlet.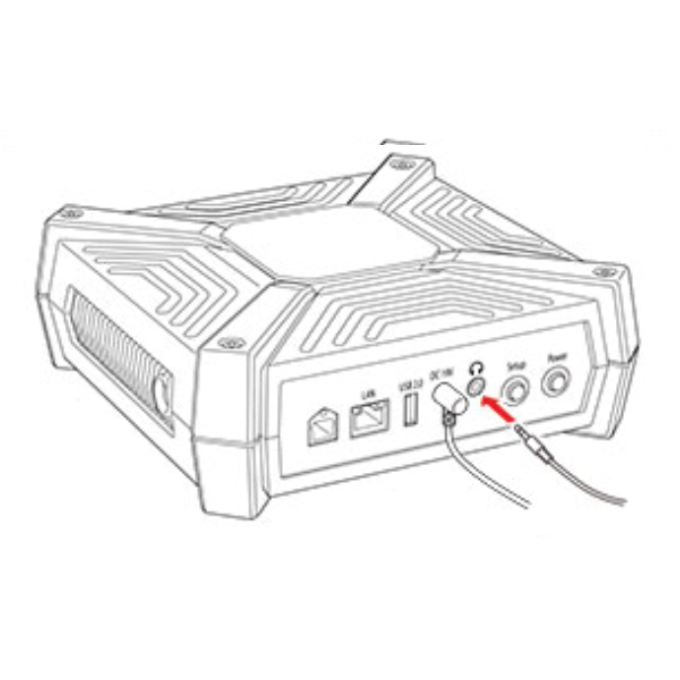 If necessary, insert headphones or a speaker into the headphone jack.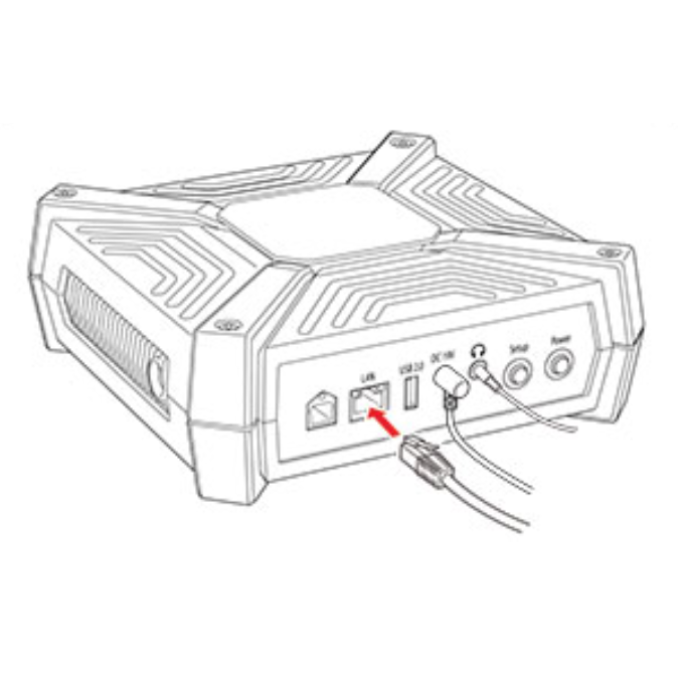 Connect the device to the local network.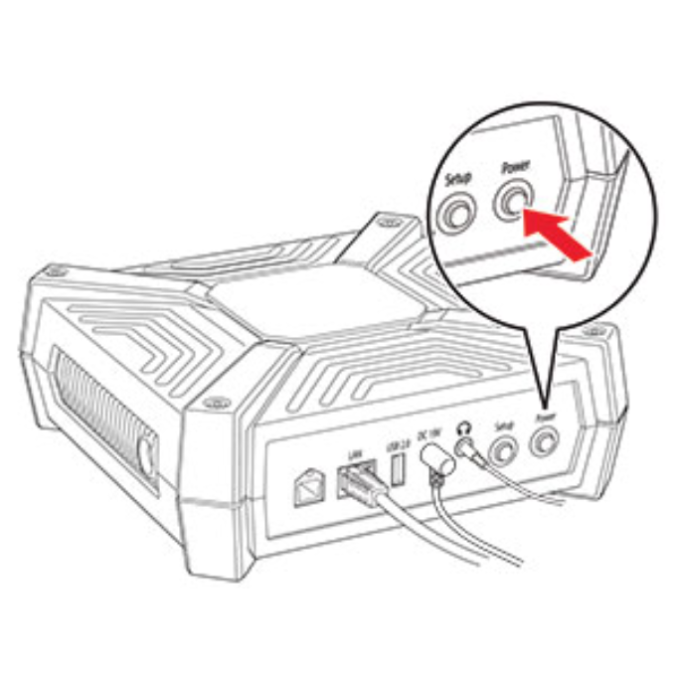 Turn on the device. The power button light starts blinking, and the indicator lights in the Ethernet port blink, go off, and then come on again.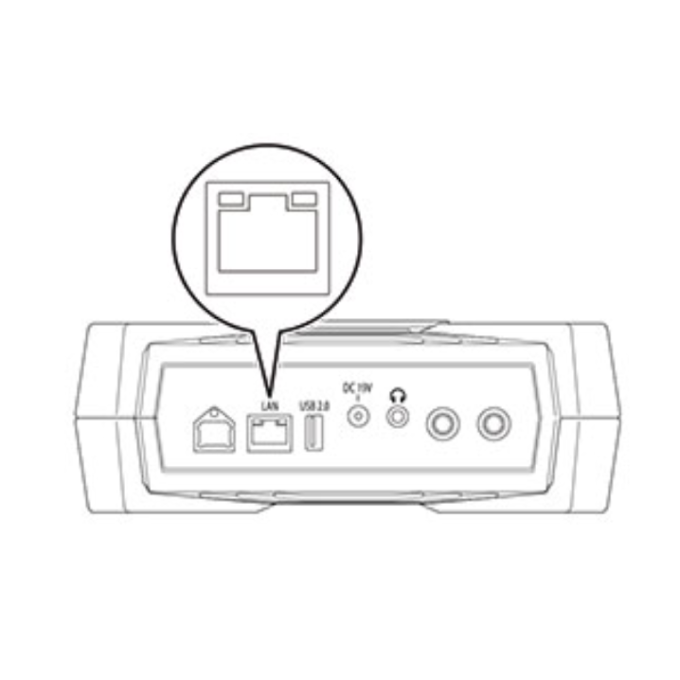 For Ethernet connection, wait for the indicator light on the right in the Ethernet port to blink rapidly.
Configure your network connection
Depending on your network arrangement, you may need to configure the network before the device can connect to the portal.

Connect the device to a computer through the USB device port to access the Control Panel.
Open a web browser, and then type 169.254.76.86 in the address field.
Click Password, and then enter the device serial number. The 13‐digit serial number is on the bottom of the devie. The number starts with 8080.